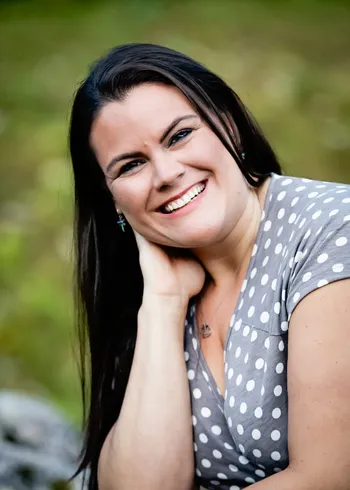 Providing Superior Health and Balance Through Chiropractic
"Chiropractic care is more than just making the pain disappear. It is about learning, understanding and taking care of your body to improve your quality of life."
A key philosophy of chiropractic is that the body naturally seeks the proper balance among all the systems of the body and that these systems are meant to work together. A second theory is that proper structure is necessary for proper function. Here at Jones Chiropractic Center, we thrive on restoring, preserving, and optimizing the health of our patients by providing natural hands-on care.

We simply do this by providing our patients with the most current techniques and approaches to acknowledging their health concerns without using drugs and medicine. At Jones Chiropractic Center, we address a wide range of conditions, including fibromyalgia, allergies, insomnia, headaches and many more. Please familiarize yourself with our website to learn about our services, so that we can pave the way for helping you maintain a life of wellness and good health.

Dr. Fairchild helps an assortment of patients from children, to middle-aged workers, to senior citizens who suffer from arthritis pain. In addition, she takes pride in broadening her chiropractic knowledge.
Proudly serving: Juneau, Hoonah, AK, Haines, AK, Gustavus, AK, Skagway, AK, Southeast Alaska